Please use the following search bar to find listings.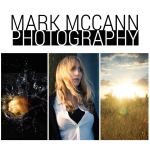 Business Description
I cover a variety of photographic genres from live music, unit stills, portraiture, live events and publicity stills.
My love of photography has stemmed from my first dslr I got when I was 16, quickly becoming engulfed in the world of image making.
I pride my self in 'quick turn around' deliveries of photos, making sure to get your files and photos to you as soon as possible.
I am available for Location, Portraiture, Weddings and Live Events shoots.