Please use the following search bar to find listings.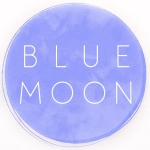 Business Description
We dream up beautiful weddings, magnificent balls, exclusive corporate events and luxury private parties the length and breadth of Ireland.
We have years of experience creating unique and impactful event concepts with renowned meticulous attention to detail.
Our inspiration comes from the world around us; from art, travel, culture and fashion but most importantly from listening to you.