Please use the following search bar to find listings.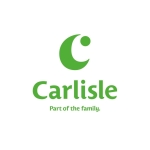 Business Description
Based in Ballynahinch, we supply a vast range of products for the domestic, commercial and wholesale sectors including kerosene, premium kero, petrol, wood pellets and both road and off road diesel.
We deliver to post code areas BT1 to BT67 so wherever you are in our area of operations, we can assure you of a fast and efficient delivery service to meet your needs. We can facilitate a range of delivery requests including run out service, next day delivery and mini–tanker deliveries at no extra charge.