Please use the following search bar to find listings.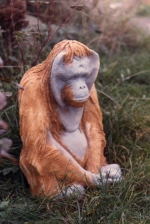 Business Description
Coney Island Design is led by Berni Sutton, an award winning ceramic artist.
My work is primarily sculptural and inspired  by animal form.
I work mostly in clay but uses other media depending on the constraints of the design and the site.
I enjoys large scale work and uses low relief clay, tile and glass mosaic for murals.