Please use the following search bar to find listings.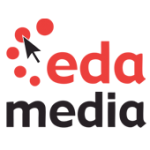 Business Description
Local newspaper published by EDA Media.
EDA publish 7 monthly newspapers and give you the opportunity to showcase your business and reinforce brand awareness. Most businesses, regardless of size, have the aim of achieving competitive advantage in the marketplace – we can help you achieve these goals in an effective, efficient and cost-effective way.
Send Message to listing owner