Please use the following search bar to find listings.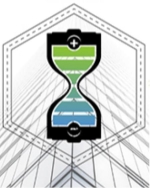 Business Description
Renewable technology company that specializes in emission-less technology that benefits you, the individual, to create local stable electrical supply networks that reduces your costs while making you passive income.
We specialise in renewable technology methods to create sustainable methods in energy production for rural and urban developments.
We make change in industries whose energy production need is created using fossil fuels by providing technology alternatives that don't create harmful emissions.