Please use the following search bar to find listings.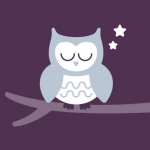 Business Description
GoodNight Guidance is Northern Ireland's most successful Sleep Consultancy.
We have now helped over 700 children sleep significantly better.
If your child isn't sleeping well, get in touch to find out how we can help 'You can't go back and change the beginning, but you can start where you are and change the ending'.
In-Home and Remote Consultations available.