Please use the following search bar to find listings.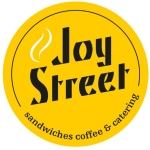 Business Description
Two sisters on a mission to bring you the classiest coffee, the tastiest toasties and the most succulent sandwiches in good old Norn Iron!
We are born and bred in Annacloy so we're all about serving you fresh, locally sourced ingredients.