Please use the following search bar to find listings.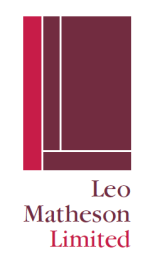 Business Description
Leo  Matheson Limited is a general building contractor established in 1985 and with a reputation for the successful and timely completion of projects.
Based in Castlewellan, we build for clients in both the public and private sectors.
We have considerable experience working in live environments within schools, colleges and nurseries.