Please use the following search bar to find listings.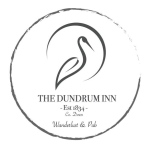 Business Description
The Dundrum Inn was established in 1834 and situated in Dundrum on the shores of Murlough Bay.
 We are a traditional village pub offering good food and accommodation.
Visit the Inn and you'll be bound to leave with a story to tell.