Please use the following search bar to find listings.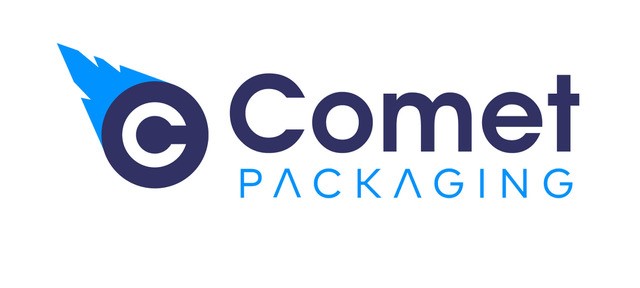 Business Description
We supply custom packaging to businesses of all sizes. From start-ups to multinational corporations, we will have something to suit your budget. Printed paper bags for retail stores, custom product boxes to display on shelves, bespoke mailing boxes for e-commerce or subscription services. Stand out…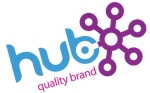 Business Description
We are one of Ireland's leading packaging suppliers, offering an unrivalled range of stock cardboard boxes, strapping, stretch-wrap, tape, bubble-wrap and polythene products etc. Having an extensive portfolio of products and a wealth of experience, our team based near Newry, are always available to…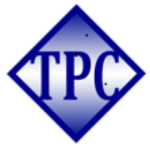 Business Description
Packaging Distributors of Glass jars with Lids, Glass and Plastic Bottles, Buckets and Containers and Giftware We are suppliers to the Food, Pharma, Agri-Chemical and Giftware sectors. Wide range of 'in stock' products available on a cash and carry basis. 1-2 day courier service available.