Please use the following search bar to find listings.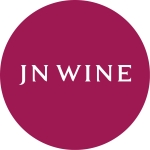 Business Description
Wine lovers far and wide trust James's knowledge, passion and dedication to bring them the best the world has to offer.
The selection of wines you will find in our portfolio is a reflection of the winegrowing world as it is today – each bottle selected by hand and carrying the James Nicholson seal of approval.
We travel. We taste. We sip. We deliberate.