Please use the following search bar to find listings.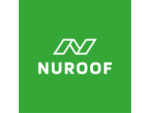 Business Description
A building's roof is its first barrier against adverse weather.
Keeping your roof in excellent shape protects your building from water intrusion and the damaging effects of the sun.
We help your home stay safe and cosy by providing professional roofing service.
Our experts use products of the best quality only, and guarantee excellent results.
Send Message to listing owner