Please use the following search bar to find listings.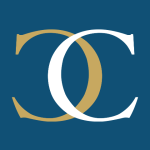 Business Description
Commercial Connections Ltd delivers effective acoustic performance to architectural, public sector and industrial projects across the UK & Ireland. We supply soundproofing, fire and thermal products to projects of all scales, from local schools and village halls, and for  clients such as Danske Bank, Google and Queen's University, Belfast.
As well as sound testing, we also offer acoustic design advice to help you to meet performance requirements for existing projects, notably for compliance with Part G 2012, BB93 Acoustic Design of Schools, and BS8233 for Open Plan Offices.
Send Message to listing owner