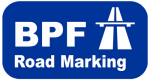 Business Description
We understand that safety on the roads is of primary importance in today's fast moving world, and we take pride in our ability to apply top quality road markings consistently and competently, to specification, timeframe and budget.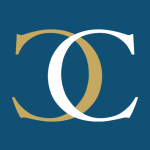 Business Description
Commercial Connections Ltd delivers effective acoustic performance to architectural, public sector and industrial projects across the UK & Ireland. We supply soundproofing, fire and thermal products to projects of all scales, from local schools and village halls, and for  clients such as Danske...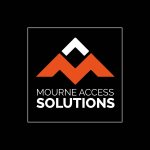 Business Description
At Mourne Access Solutions we provide specialist access, work at height, and service solutions throughout Ireland and the UK. With a combined experience of 30 years within rope access, we have knowledge, skills and experience in a wide range of industry sectors. We are committed to providing a safe,...