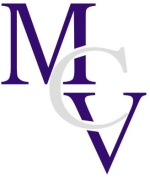 Business Description
We are experts in implementing a range of measures and procedures to help all road users move safely and efficiently on existing road networks through the introduction and control of speed limits, waiting restrictions, traffic signing and road markings. We are professional and have the expertise in...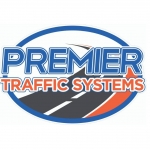 Business Description
We provide a variety of temporary traffic management solutions and can advise and deliver on all aspects of traffic management. Our experienced team take care of everything from planning through to delivery to ensure a smooth and easy process for our clients. With almost 4 decades of experience in t...